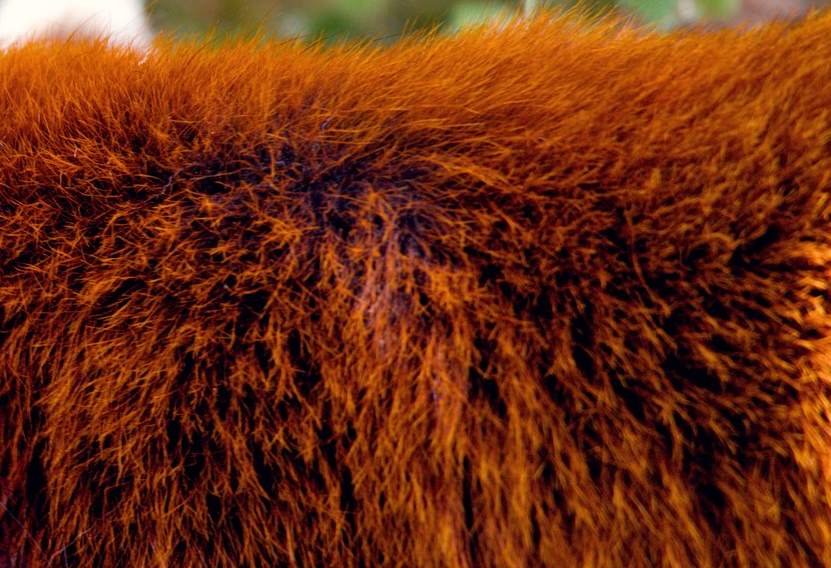 The Nepalese police has arrested ten people suspected of being involved in the illegal trade of Red Panda hides – within one week.
On November 3, four people were arrested in the city of Kohalpur in western Nepal. They tried to sell a Red Panda hide in a guest house. The buyer, however, was a plainclothes police officer, myRepública reports.
Last Monday it became known that six suspects were caught with several skins of Red Pandas in Mahalaxmi, a city in the greater area of the Nepalese capital Kathmandu.
Protected species
Red Pandas are protected in Nepal, the possession and smuggling of animals and hides can be severely punished.